Chateau de Curzay
Chateau de Curzay, which is run by the delightful Catherine de Gastines, Is located just to the West of Poitier.
This is a venue for a long weekend rather than a quick trip on a Saturday. To view site details, click here.
Your first stop over the channel is a matter of preference. The most common port of call is Le Touquet LFAT. But, Helipaddy is also keen to popularise Calais LFAC, Deauville LFRG and Le Havre LFOH. It is also politic to have an inland alternative as all these airfields are subject to sudden sea fogs. We would recommend Amiens FFAY, or Abbeville LFOI. All of these are customs airfields. However, Amiens is one of our favourites for its relaxed attitude to G reg arrivals. There is also a well trodden path out past the hangars which will take you to the Golden Arches. Helipaddy has a weakness for Cheeseburgers.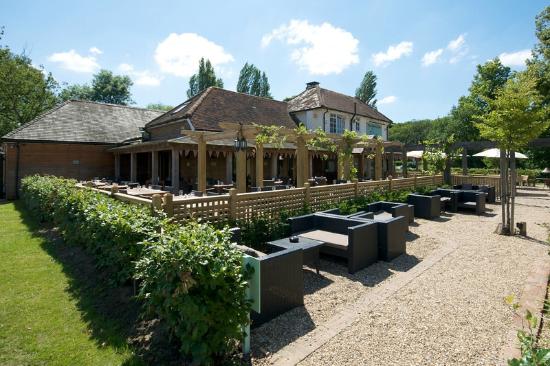 The flight South will take you to the Loire where there are several beautiful lunch spots such as Chateau de Cheman. Refuelling at Chatellerault is cash only but all the contact details are available in Helipaddy. After a very pleasant flight you should arrive at de Curzay by the afternoon.
The Chateau was built in 1710 on the banks of the river Vonne. The landing site is easy, with room for at least 10 helicopters. There are lots of activities in the 120 hectare park. It is possible to go riding, walking and canoeing down the river, or cycling – all of which will work up an appetite for the Michelin starred restaurant. Helipaddy was made very welcome here and was accommodated in a beautiful room having given only an hours notice of our intention to arrive.