Open Your Doors to Thousands of Helicopter Pilots
Open Your Doors to Thousands of Helicopter Pilots
Whether you are a business owner trying to increase bookings or a landing site looking to gain further exposure, Helipaddy provides you with the tools to put your site on the map.
Getting started with Helipaddy is quick and easy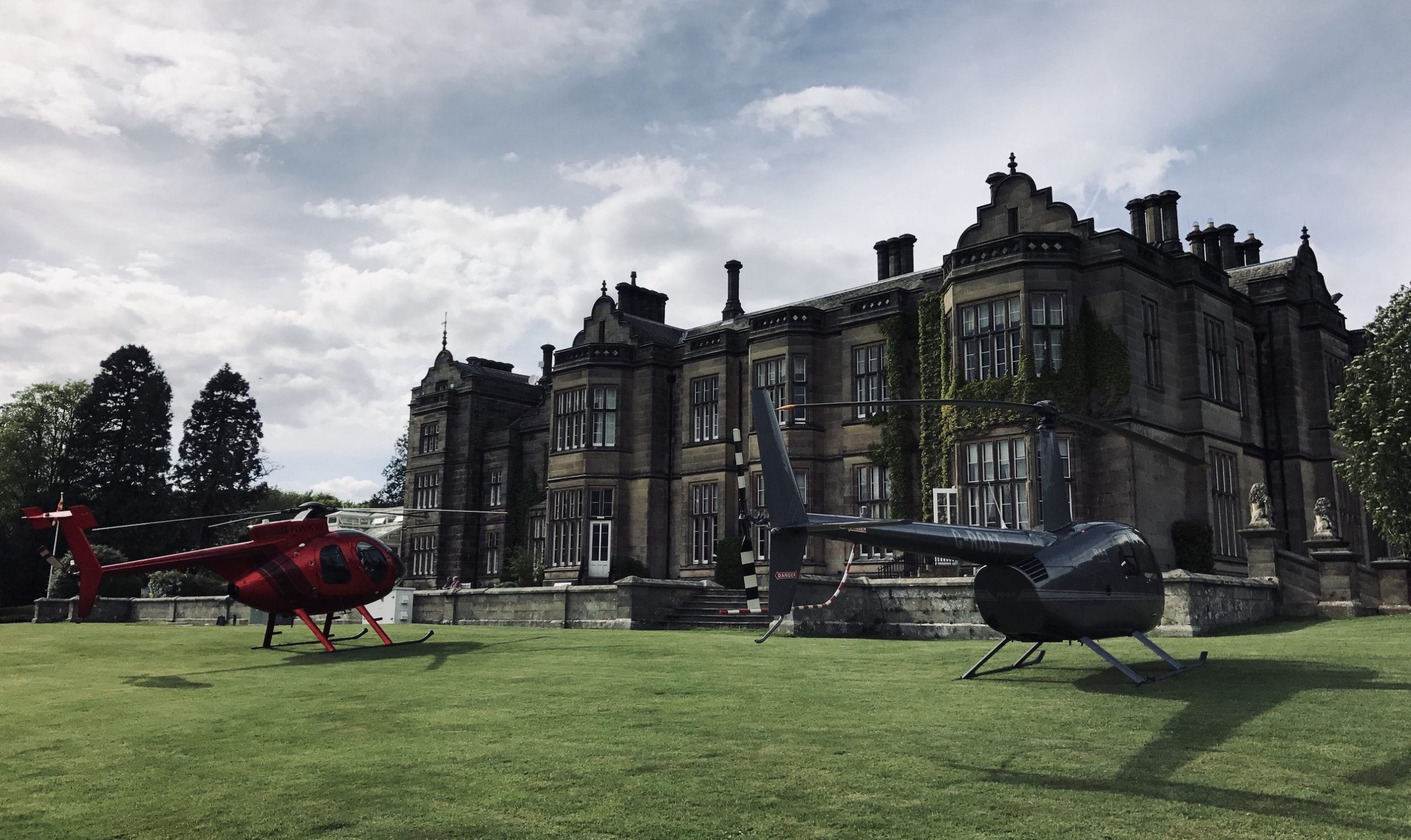 Manage your site listing and control how your business appears to potential visitors.
Completely free to register
It's completely free to register, with an option to go Premium and maximise exposure to our global pilot community.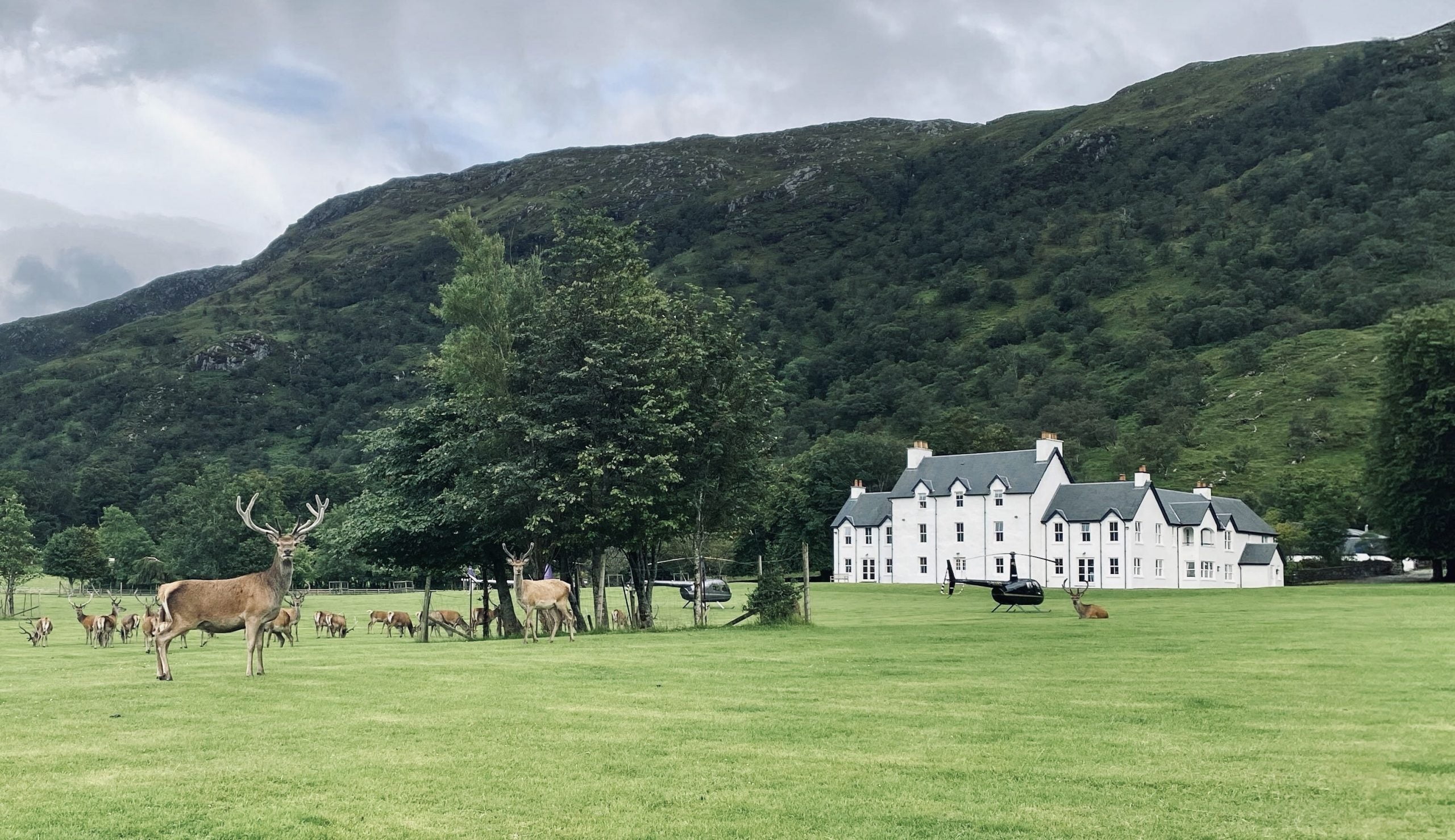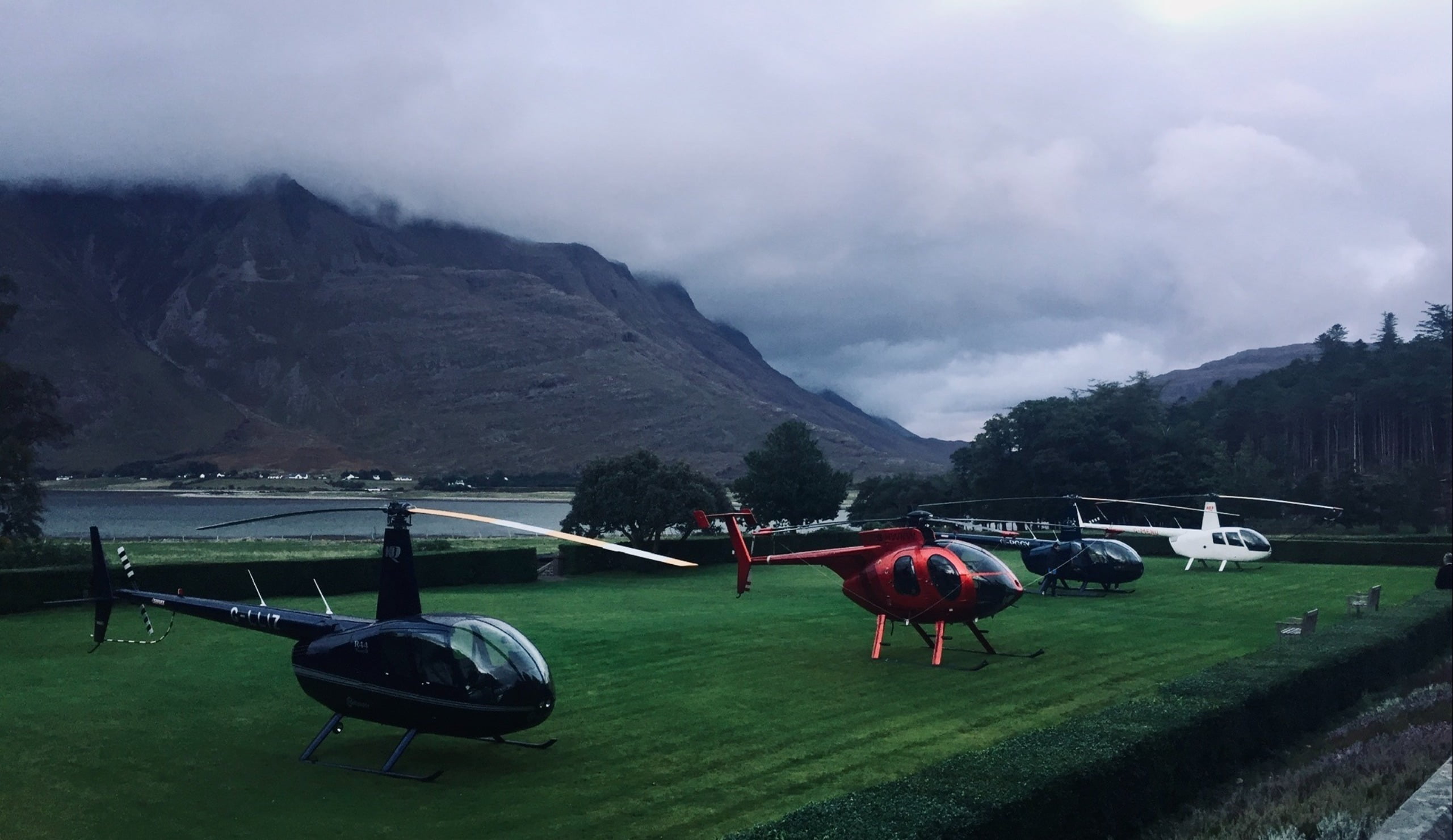 Direct contact with the pilot via PPR (Prior Permission Required) to ensure a smooth and stress free landing
Start welcoming new visitors today -
what are you waiting for?!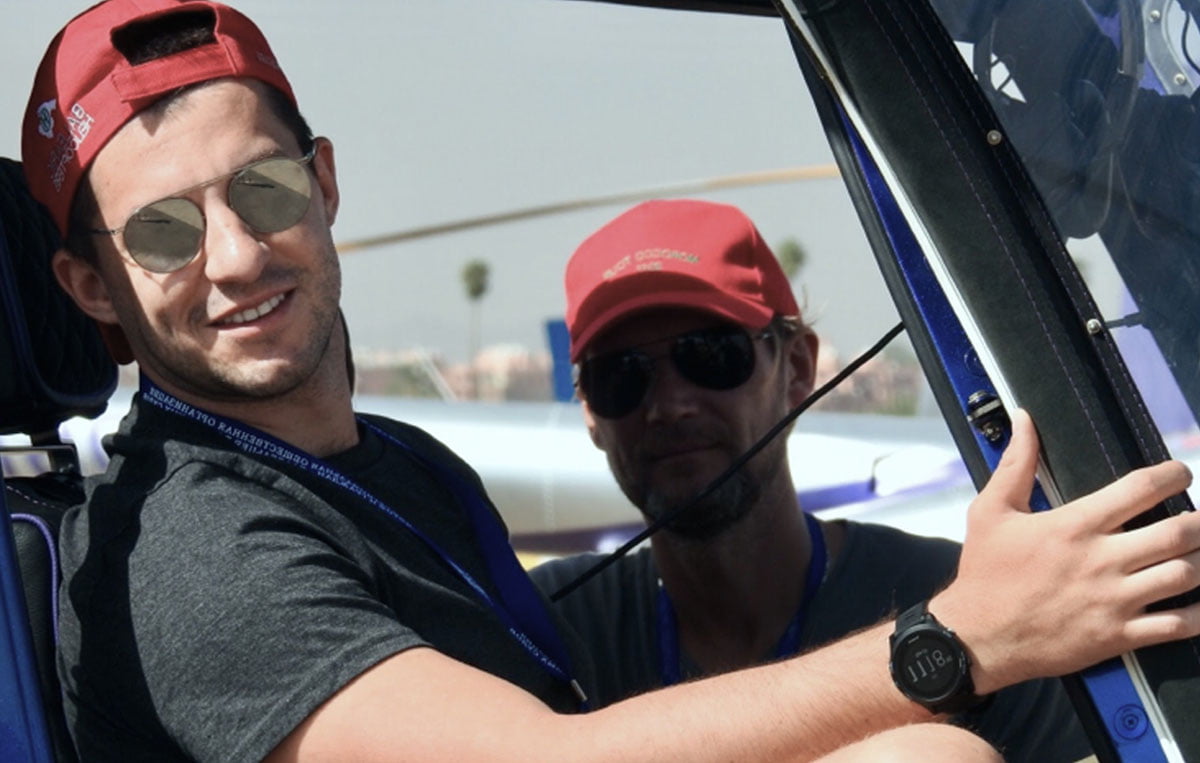 Revolutionise your heli lifestyle today
Explore thousands of private landing sites in over 56 countries, including hotels, restaurants, vineyards and more.