The Old Hall Ely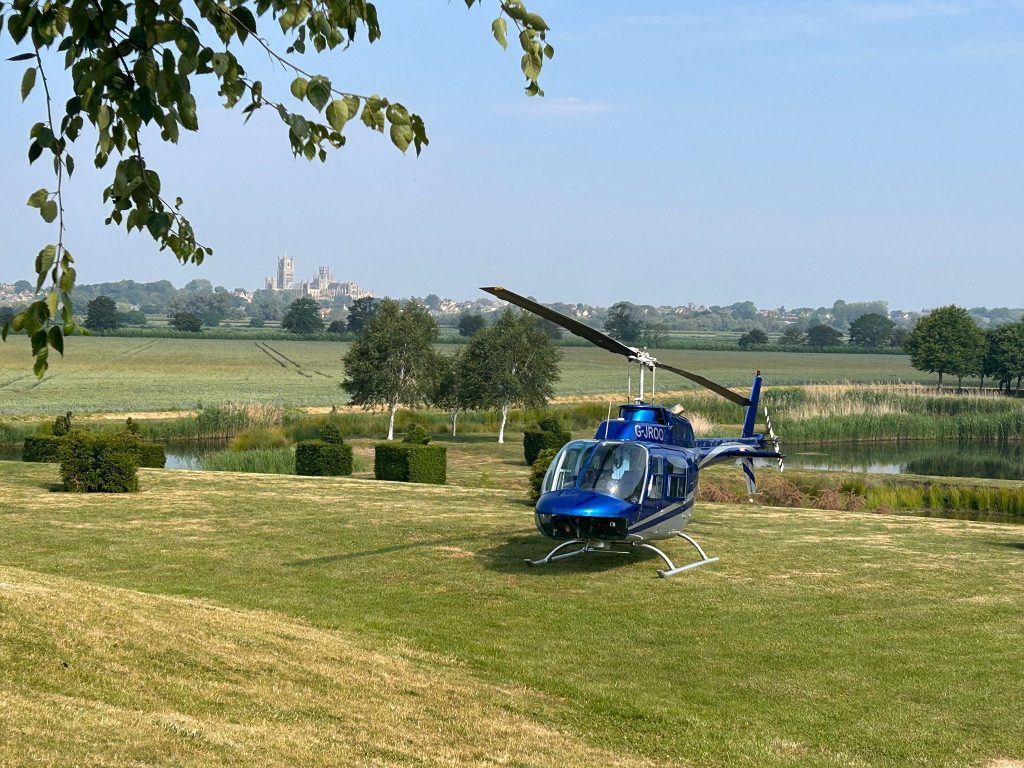 The Old Ely is not just any wedding venue, but a truly magnificent one. With its charming architecture and picturesque setting, it provides couples with an idyllic backdrop for their special day. Nestled amidst rolling hills and lush greenery, this venue exudes a timeless elegance that will leave a lasting impression on both the couple and their guests.
View the landing site in Helipaddy App
As you step onto the grounds of The Old Ely, you are immediately captivated by its grandeur. The venue boasts a stunning historic building, complete with intricate details and graceful archways. It seamlessly blends the old-world charm with modern amenities, creating a unique and unforgettable experience.
Whether you envision an intimate affair or a lavish celebration, The Old Ely can cater to your every need. Its versatile event spaces offer endless possibilities for customization and personalization. From the charming courtyard, ideal for romantic outdoor ceremonies, to the elegant ballroom, perfect for glamorous receptions, there is a space to suit every style and preference.
The dedicated wedding team at The Old Ely is committed to making your dream wedding a reality. From the initial planning stages to the day of the event, they will guide you through every step of the process, ensuring that no detail is overlooked. Their expertise and attention to detail are unparalleled, guaranteeing a seamless and stress-free wedding celebration.
It is great working with Helipaddy to showcase our multiple landing sites and increase visits to The Old Hall Ely.

Lauren, The Old Hall Ely