Australia Landing Guide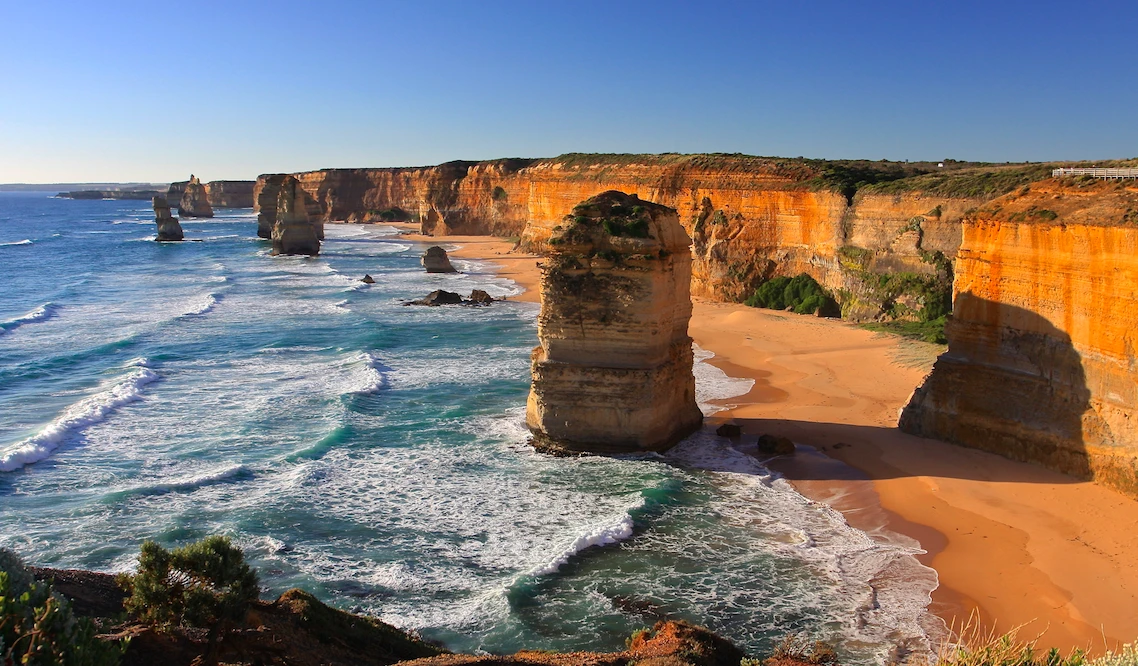 Australia is large, covering 7.688 million km2. This provides biblical scenery, from coastline cliffs to city landmarks, making it a great place to fly. However, knowing the rules goes a long way to giving pilots peace of mind.
Know Your Air Law
Helicopters are not required to stay within the existing helicopter routes; however, pilots must comply with instructions from air traffic control inside controlled airspace. This is the case whether on or off the helicopter routes. Although, Air traffic control does not give directions to pilots outside controlled airspace. However, the Civil Aviation Safety Authority sets regulations that pilots must conform to, both inside and outside controlled airspace.
Administration
If you plan to stay for short-term aviation work, apply for a 'Certificate of Validation'. This allows you to fly Australian-registered aircraft. If your licence was issued by New Zealand, just verify your NZ licence or qualification under special rules. However, when converting a European Union Aviation Safety Agency licence, it is done on a case-by-case basis.
If you plan to fly to Australia for longer than 12 months, you will need to convert your foreign licence to an Australian licence.
However, these rules may change. Helipaddy recommends you check the CASA website for regularly updated information and access to all forms.
Where to Land
Helipaddy mostly has quite a few sites available in Australia, especially around metropolitan areas. You can land a helicopter on both private and public land, but you need to have permission from the relevant landowner. On top of this, you need to make sure it is a suitable place to land, government guidance can be found here. Once you know these rules, you can fly and enjoy everything this beautiful country has to offer!
We hope you have enjoyed reading our landing guide. If you liked this post, check out our Australia Landing Sites guide here, and be sure to keep an eye out for future blog posts. If you want to see the Australian landing sites in the Helipaddy App, download it here.