Flying in French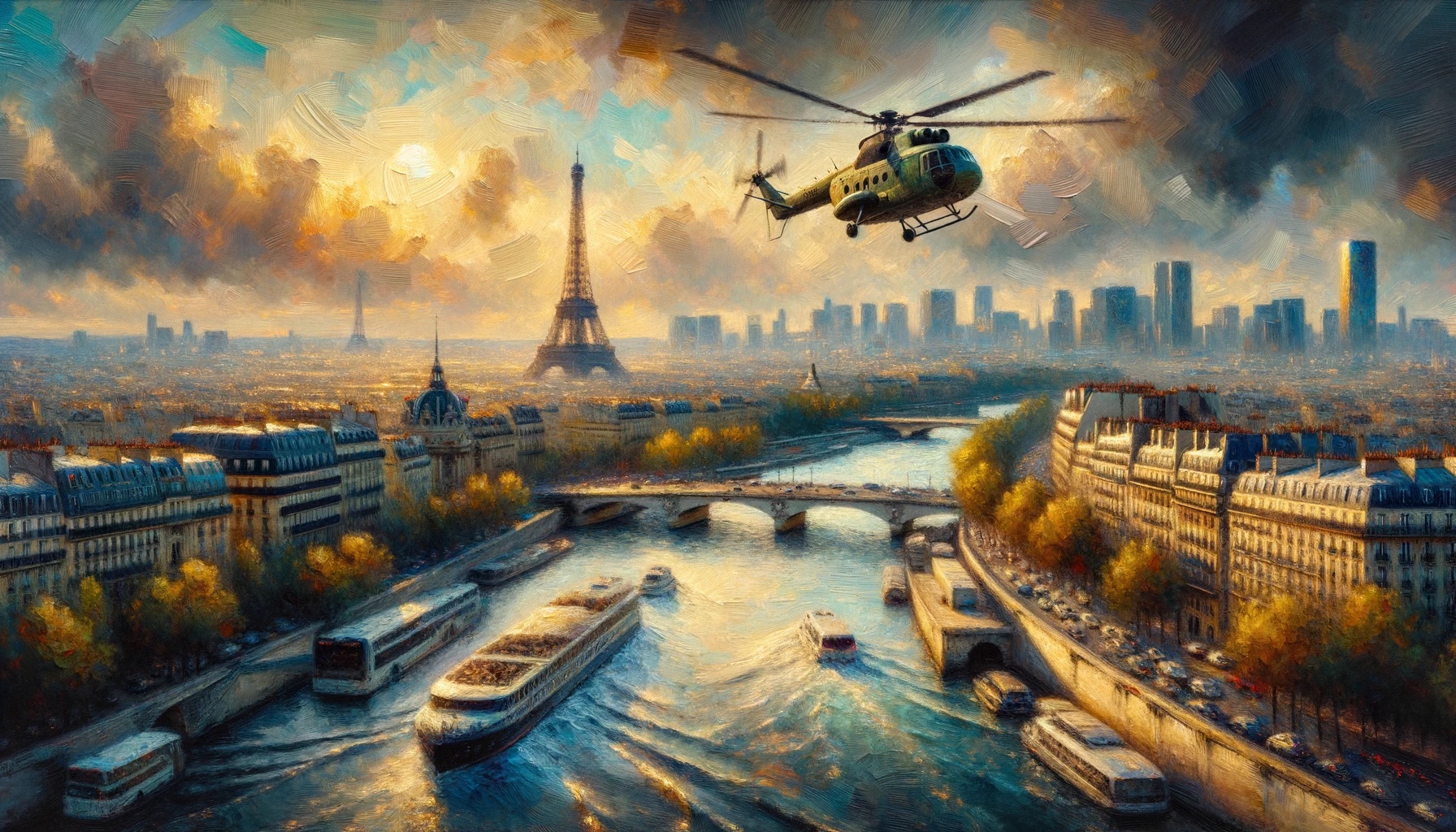 Helipaddy is in France this week, having headed over the Channel enroute for the South armed with; documents, licences, charts, oil, Euros, life jackets, ipad, phones, android phone, another ipad , laptop computer, Helipaddy loaded and ready to go, two dogs and a methuselah of Rose, won in a raffle.
A useful thing to remember when flying on Le Weekend is that things are slightly different from the rest of the week. Fuel may be more difficult to find for those without a Carte Totale and most of the radio chatter, unless talking to the big boys of Lille or Brest or Paris, will be in French.
So some useful, but by no means comprehensive terms are:
L'atterrissage – landing
L'atterrissage complet (self explanatory)
Le circuit – circuit
Le decollage – take off
L'etape de base –on base
La mille – mile
Le vent debout – upwind
Le vent traversier – crosswind
Le vent arrière – downwind
Vertical de –above/over e.g. "à deux mille pieds verticale de Lachute"
le côté inactif – inactive/upwind side of the runway
Finale – final
les installations – airport buildings; more generally, the airport/field (e.g. "cinq milles des installations" five miles from the field)
Un avion dans le circuit – an aeroplane in the circuit
le seuil (de piste) – (runway) threshold
Activite vol a voile – gliders
l'aire de stationnement – apron
Le pose – decolle – touch and go
Roule au point d'arret – go to holding point
All the rest is just numbers !