Morocco Helicopter Guide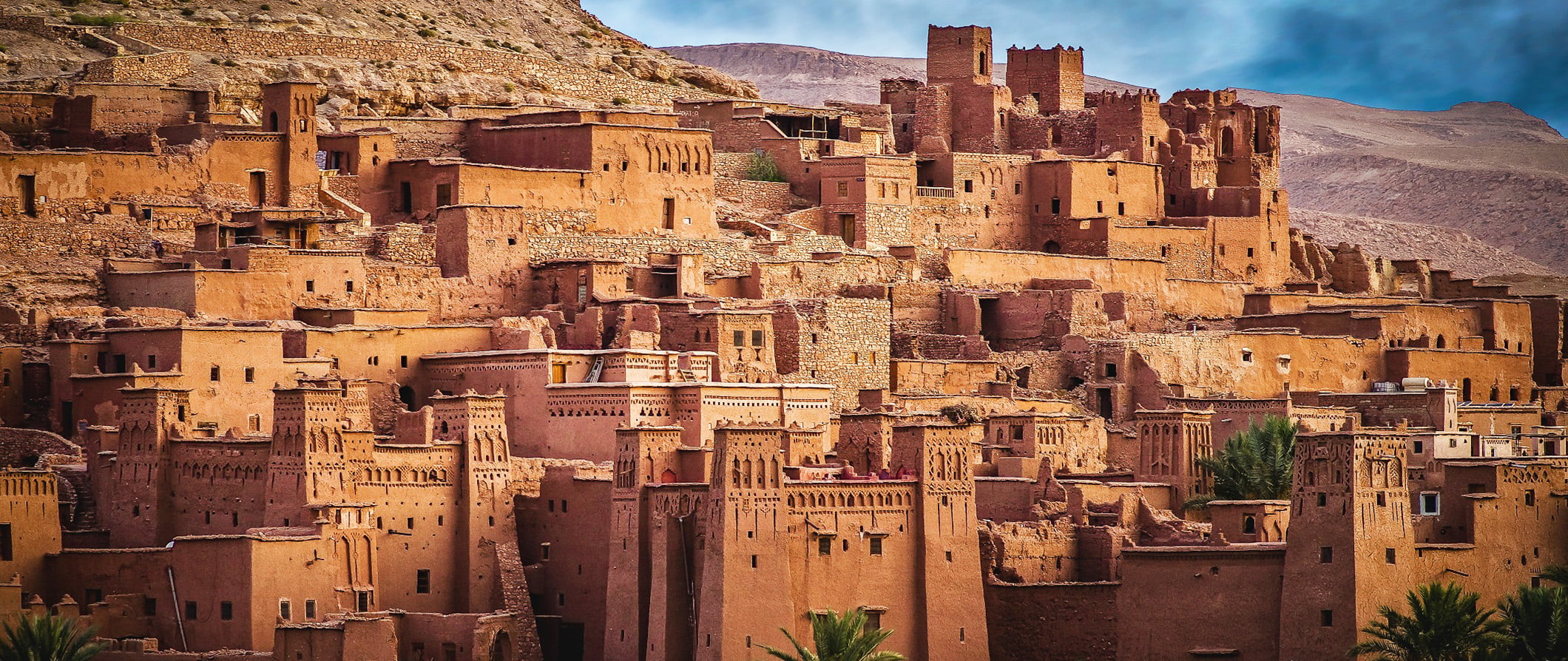 Flying around Morocco offers a varied experience with a diverse landscape of coast and mountains. Our friends at Helisafari have teamed up with Balearic Helicopters for a spectacular trip to Morocco click here for more information. If you're interested in flying in Morocco here is what you need to know:
Permits
Permits are required when flying in Morocco. You can use companies that specialise in overfly permits, which costs around £100, although, the permit can take 3 to 4 weeks to arrive. For the permit, you need to provide data, copies of the paperwork, all the aircraft paperwork, pilot license, passports for the pilot and passengers and the route and airport stops are needed. The permit gives a couple of days either side of the proposed dates in case of weather issues.
Planning a Route
For guidance in planning a route use the VFR Manual and VFR Charts which contain all the routes and restrictions which are freely available to download. The VFR Charts have specific routes between airports that must be followed, with various reporting points along the way. Not only do they provide a route between each airport but they also avoid military/prohibited airspace.
ALL flights must have a flight plan, which must include ALL the waypoints you will pass en route. This can make them quite cumbersome and time-consuming to complete which can be done at each airport on their paper forms. You must also include your Permit Authorisation Number.
Radio
In Morocco they speak good English and you will find yourself in constant radio contact, if not with an airport then with the Regional Information Service (or even relaying between airlines if they are trying to call you). Note: Upon departing an airport they will want your each and every position to report en route, and you must also report each point when you reach them (they also tell you if you are early or late)!
Airports
Airports in Morocco are very friendly! Upon arrival, you'll be met with at least 3 security officials who will want to see all the aircraft and passengers paperwork. They'll then write down all the information 3 times (but don't bother with photocopies of everything, they won't want them) and you'll also need to fill out an arrival/departure slip for every airport. The landing fees are always cheap, around €10 except for Marrakech, which is around €50 and they accept cash (EUROS).
Off airport landings are strictly FORBIDDEN in Morocco to visiting helicopters.
Money and Avgas
Take cash – EUROS – if you have them, for landing fees, fuel etc. but CHANGE IS NOT USUALLY PROVIDED, so always take large amounts of cash, but small denominations (€5 / €10 / €20) or you'll be paying over the odds every time.
In terms of fuel; most airports have Avgas, the exception being Casablanca International (Mohammed V). If in need of Avgas you must go to a small GA airport near Casablanca called Tit Melil. Avgas usually comes from barrels, hand pumped, and they tend to let you check the fuel before they start pouring. Might be a good idea to take a filtered fuel funnel just in case but fuel problems have rarely been experienced.
Where to land in Morocco
All landing sites are available to Helipaddy Premium members.