Netherlands Helicopter Guide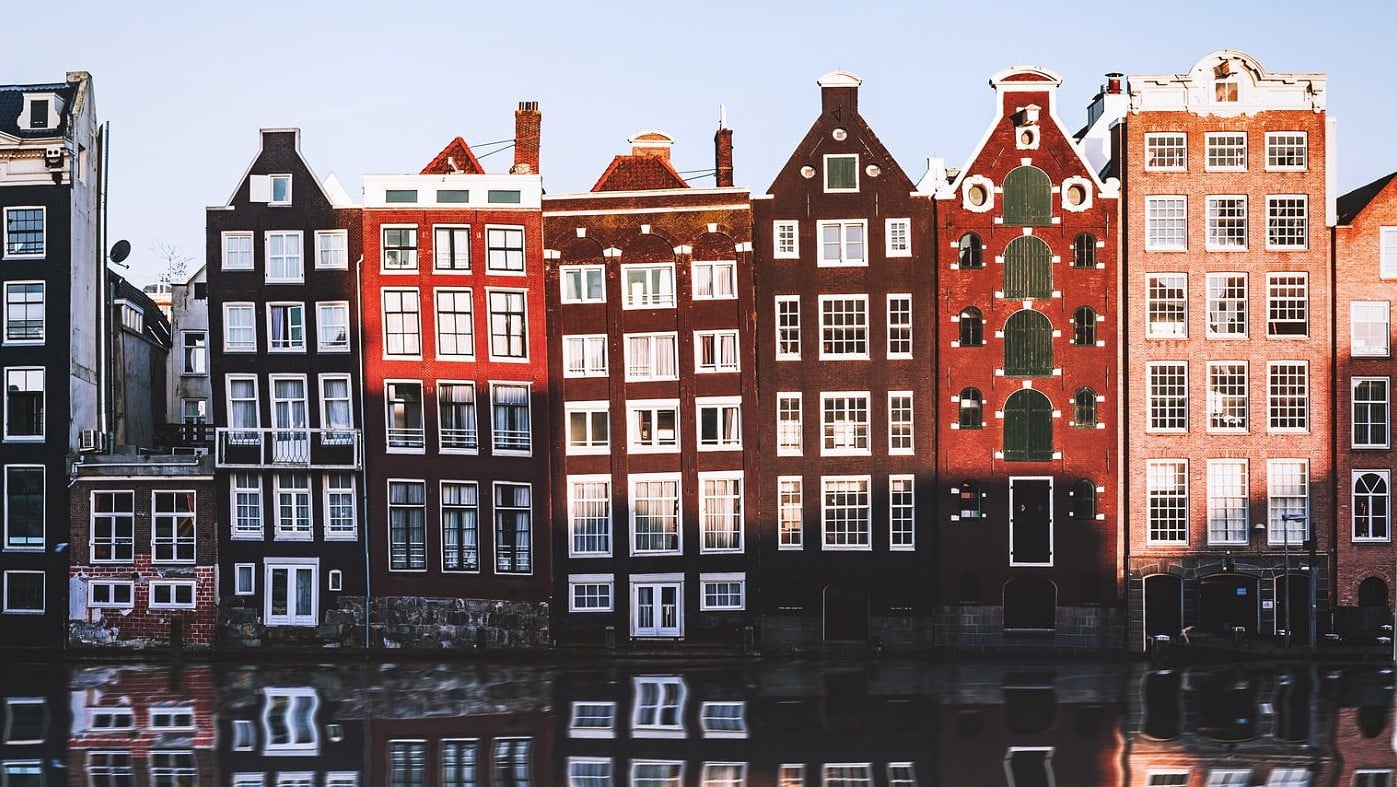 Updated 2023
Individual EU country rules are based on EASA's Rules of the Air for flying in Europe so it is important to understand these basics.
Off-Airfield Landing
Any pilot wishing to make a landing outside an aerodrome or registered airport in the Netherlands is required to submit a document entitled TUG-exception, which stands for temporary and exceptional use. This gives you permission to create a temporary landing zone. The approval is totally subject to the provincial government of the area in which you want to land.

Helipaddy's recommendation is to approach this regulation in the following manner:
Decide where you want to land and then identify in which province the establishment or landing site is situated.
Contact the establishment and get the details of the provincial departmentthe deals with TUG exemptions. It is to be hoped that the establishment knows the details.
Submit the document to the provincial government – wait.
In the TUG exemption form for the province of Brabant, it explains that a TUG exemption will be given if your aircraft is one of the following:
helicopters
balloons
gliders
microlight airplanes (mla)
UAVs up to 150 kg
seaplanes
agriculture aircraft
dirigibles
aircraft for an air show.
The landing site also needs to meet the TUG exemption form criteria which includes:
No temporary or permanent ban on civil aviation in the area.
The area is not a public emergency landing practice area.
The site is not in a low-flying area, or within 3 nautical miles of a low-flying route (military aviation). This requirement does not apply on weekends or public holidays.
The area lies outside the nature and quiet areas designated in the policy rules.
Where to land in the Netherlands
All landing sites are available to Helipaddy Premium members.