Spain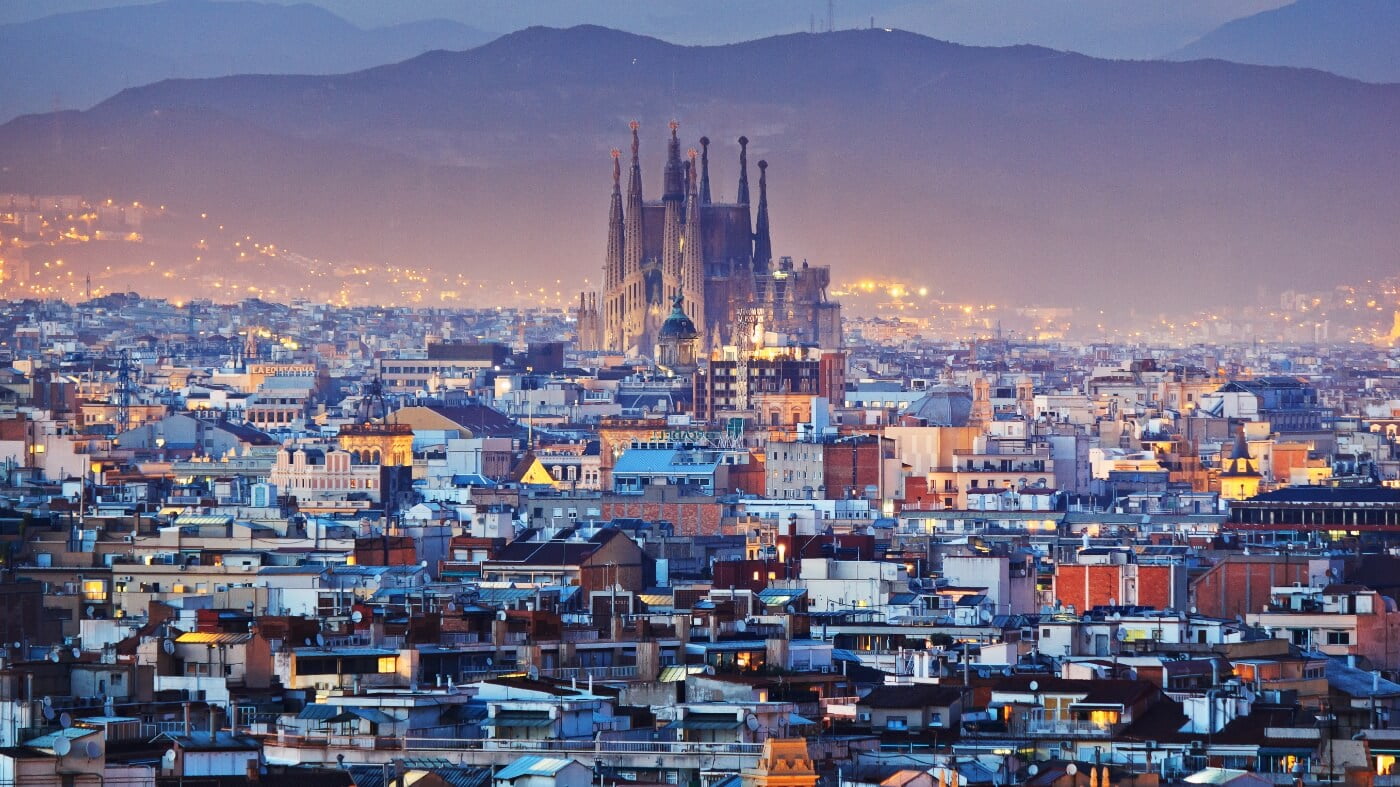 Flight Plans
Spain has very strict rules about flight plans. These can seem extremely onerous after the relative freedom enjoyed by helicopter pilots in the UK and France. A flight plan has to be logged for every flight if you are departing, arriving or crossing controlled airspace, no matter the length of flight.
Flight plans can either be filed at an airport on computer, by telephone to the local airport office (found in the Spanish AIP) or by using navigational Apps. If departing from a private site flight plans can be activated by telephone. When landing at a private site they must be closed by telephone to prevent Search & Rescue launching a search for you – which would be an expensive mistake!
Landing Fees
Please see AOPA Spain's article about landing fees. You should never pay more than EUR9 at AENA airports. Firstly check if handling is mandatory. If it is, pick an agent that is an Official Concessionnaire Ramp Agent, usually Iberia and one or two others. They cannot charge over EUR9. When you ask for handling, make sure to ask for "Ramp Accompaniment Service".
Landing
There is an allowance for casual heliports. These are surfaces that comply with a minimal level of safety conditions and can be used on a temporary basis. The use of such pads needs to be authorised by the land owner and the Agencia Estatal de Seguridad Aerea which is limited to a maximum of three landings and take-offs per month.
The main types of Airports in Spain
Regarding airports in Spain, there are 3 main types:
AENA Operated International Airports: These tend to be non-helicopter friendly. Some are IFR only, some do not have AVGAS. All require mandatory handling which is prohibitively expensive and they treat helicopters as aircraft meaning lots of time spent taxiing along taxiways and taking off and landing on the runways. You shouldn't pay more than EUR9 handling fees!
AENA Operated Non-International Airports: There are the smaller airports in Spain, they are non-Schengen (so you cannot arrive directly from the UK at these airports). They are restricted on their opening times and when fuel is available. Landing fees tend to be quite cheap, but there is usually a fair amount of paperwork to do upon arrival.
Privately Operated Aerodromes: These are privately owned, easy to fly into, although tend to be Spanish speaking only (but they happily welcome English pilots)! They have AVGAS and these airports are usually cheap to land in. There is less restrictions and paperwork so a lot less hassle. Where possible try to use these aerodromes to save you time, money and effort!
Where to land in Spain
All landing sites are available to Helipaddy Premium members.