Top 10 Heli-Friendly Things to do in California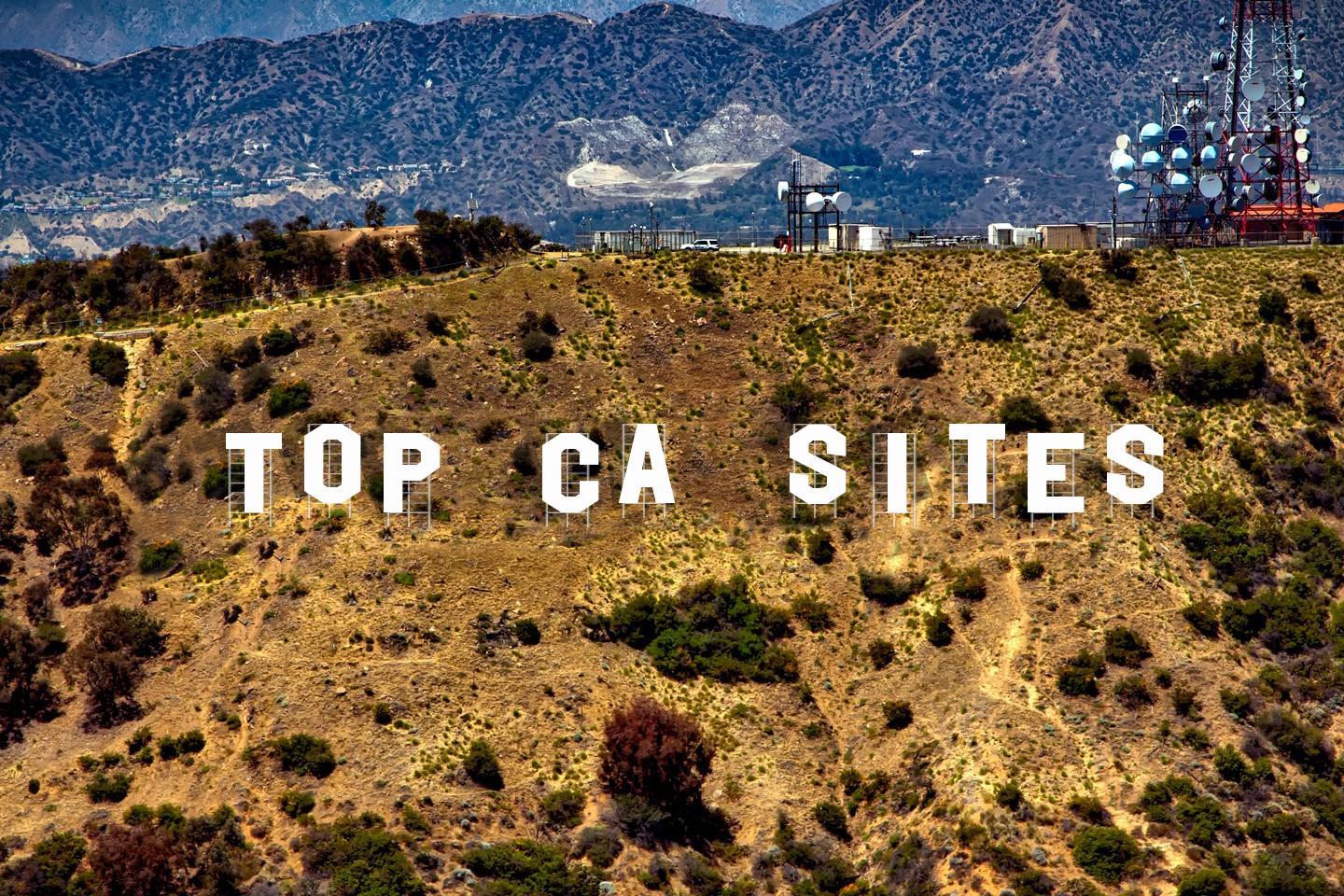 As part of Helipaddy's expansion into the US, we are now focusing on providing even more unique and exciting helipads across the states. To kick this off, we will be giving you some of our top 10 favourite picks from California!
These include hotels, golf courses, hot springs, and everything in between – keep reading to learn more!

(Press the links to view sites in-app)
To kick off this list, why not start by landing on the world's 3rd tallest helipad, the U.S. Bank Tower? This 1,108-foot sky scraper is located in downtown LA and is known locally as the Library Tower and previously as the First Interstate Bank World Centre.
With unforgettable views of the city, this is not your average helipad.
For all the wine-lovers reading this, you won't want to miss Mission Peak Vineyards! Located in the heart of Mission Peak Natural Preserve, this vineyard is surrounded by sprawling natural views of the Bay Area with an array of wildlife to keep an eye out for! You will be met here with people who are passionate about their product, as well as unforgettable sunset views and hiking trails, making it a perfect location for a day trip or even private events.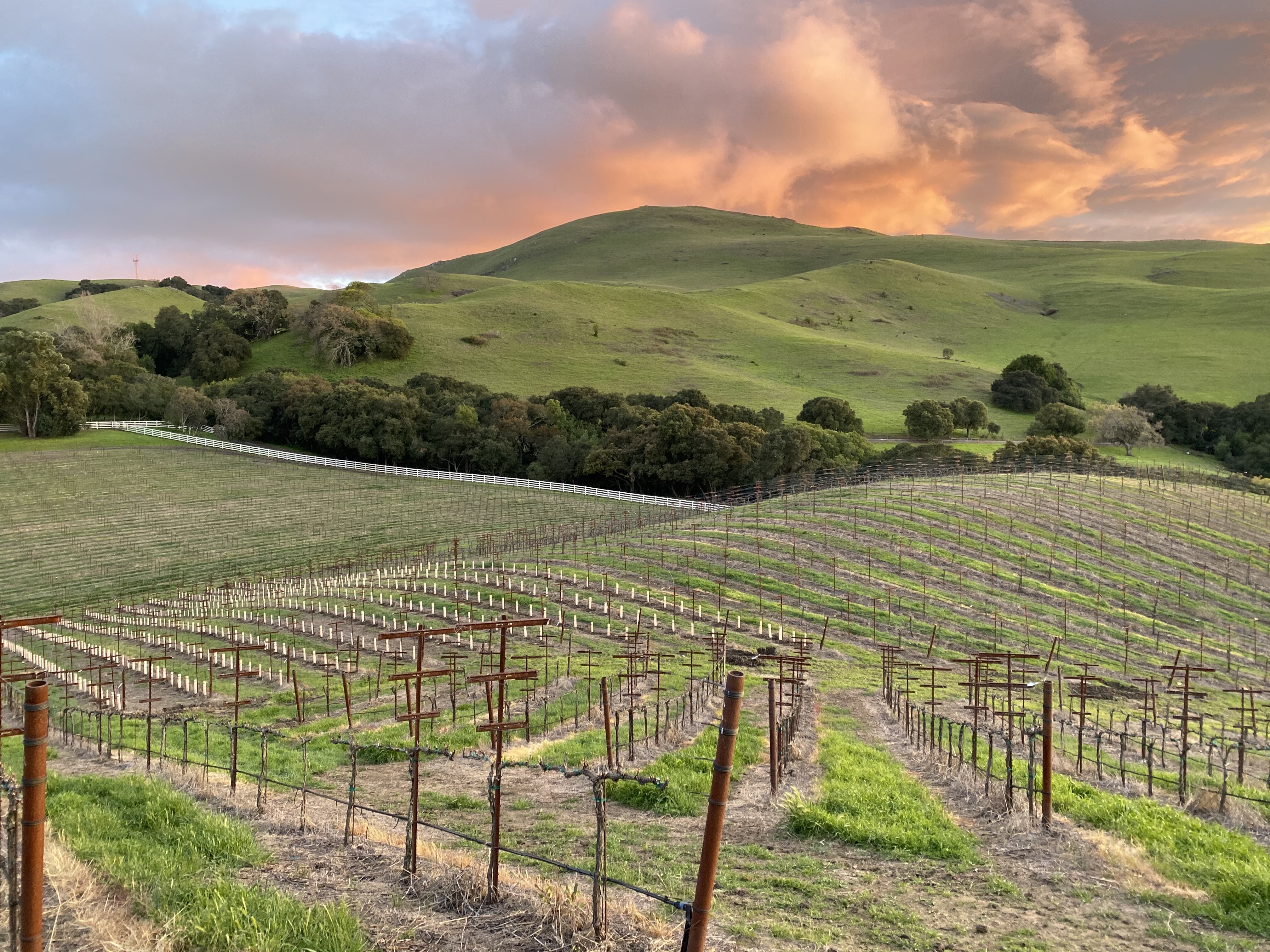 California's cultural landmark, Television City, is one of the most iconic television studios. Not only is it available to visit but it is also possible to land a heli here! This spot may have welcomed some of your favourite CBS TV shows, including Wheel of Fortune as well as The Late Late Late Show with James Corden alongside many more. This is certainly an exciting time in the studio's history, with Hackman Capital's $1 billion renovation plan underway, it's well worth paying a visit whilst you can!
4. 3-Zero Cafe
This is a great cafe for any aviation lovers, located in a secluded airport with pictures and designs of airplanes throughout the cafe. It has had the title of Best Breakfast on the Coast by Half Moon Bay Readers for 10 consecutive years! We can see why due to their tasty breakfasts and lunches combined with the cafes fun and memorable feel.
The award-winning Tenaya Lodge is a luxury resort in the mountains, close to Sierra National Forest. You will be guaranteed a picturesque stay with superb service. This lodge is good for all the family with its array of activities at your fingertips such as hiking, mountain biking, fly fishing, and rock climbing. There is also room to unwind in the spa facilities or with a yoga class on offer!
6. Play at Tierra del Sol Golf Course
his 18-hole golf course in California City opened in 1978 and measures 6908 from the longest tee. It has 3 sets of tees with varying skill levels and is free to land your heli there. With dazzling views of California and sunny weather, you can't go wrong.
7. Fly a world class fighter plane at Air combat USA
If you're reading this, it's likely that you're a helicopter pilot…yet, why not try being a fighter pilot for the day? At Air combat USA in California, you can experience the rush and adrenaline of air combat where 'everything is real except the bullets!'. This is an exhilarating and memorable experience where you are given full control over the aircraft. As well as this, you can fly the world-class fighter plane, the Marchetti SF-260!
Highlands Ranch Resort is located in Northern California and is just 10 minutes away from Lassen Volcanic National Park. This inn is not only luxurious, with seven unique cottages with private hot tubs and gas fireplaces, but it also has 175 acres of land that overlook the mountainous views. There is also a restaurant and bar with rustic decor and the finest quality meat and fish brought to you with excellent service.
9. Surprise Valley Hot Springs
springs are in the desert valley bordered by the Warner Mountains and Hays Range, making this a spectacular secluded and relaxing spot. The accommodation here extends to suites, deluxe and standard rooms with outdoor soaking tubs and the mineral waters. There is room to unwind, sit back and relax, and also take part in outdoor activities.
10. Stonepine Estate
Last but not least on our list is Stonepine Estate in Carmel Valley, California. This estate boasts 400 acres with gourmet dining and one-of-a-kind accommodation. As a guest, you get the best of both worlds as you are able to choose from two estates, Chateau Noel or Double H. Ranch, which is covered in images of the Wild West for more of an 'all-American' experience. This ranch dates back to the 1930s when it was the only thoroughbred racing farm west of Mississippi!
We hope you have enjoyed reading our tour of the best Heli-friendly places in California, which can all be located via our Helipaddy app. If you liked this post, check out our latest one here, and be sure to keep an eye out for future blog posts about US helipads!