France Helicopter Guide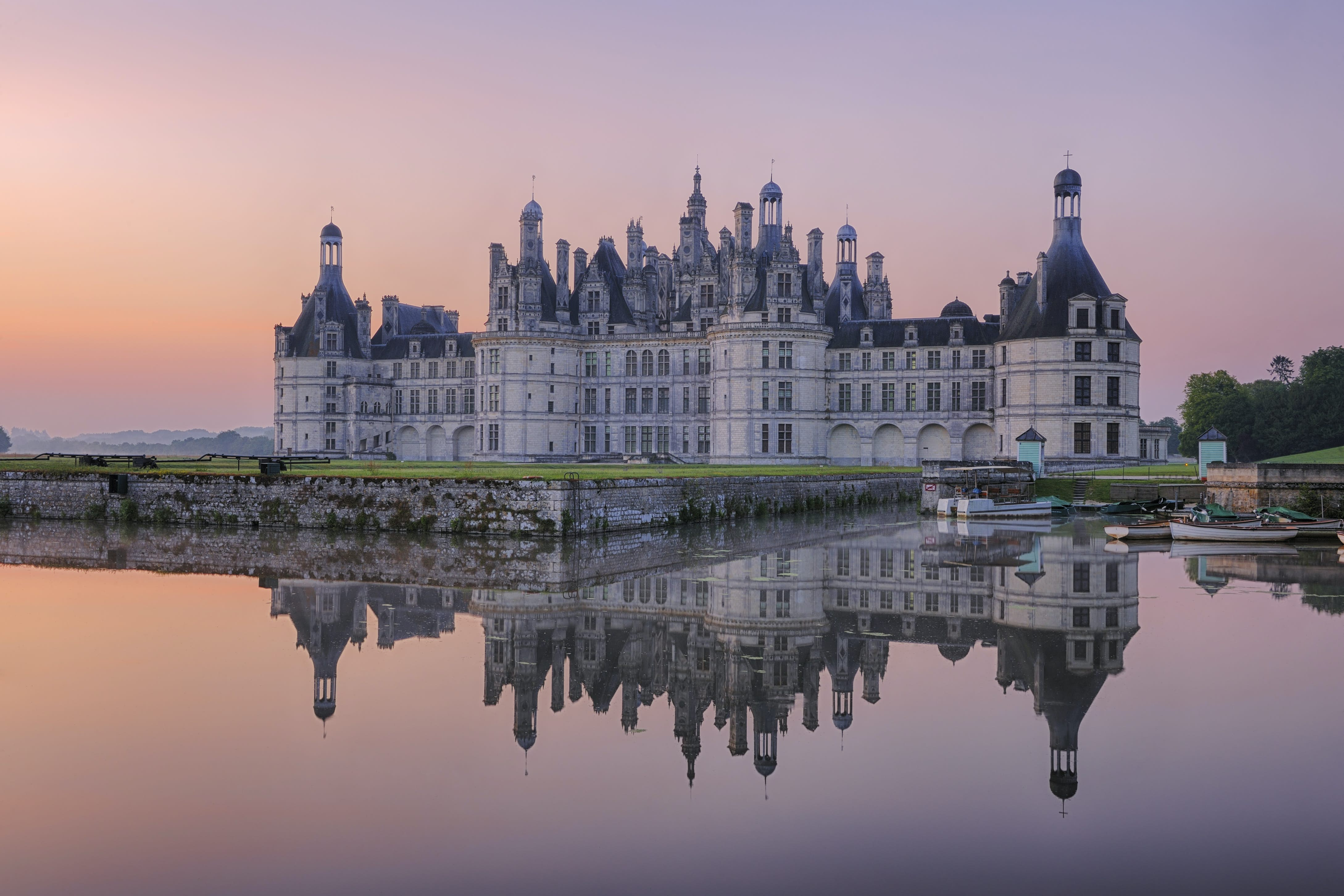 Flying in France
Individual EU country rules are based on EASA's Rules of the Air for flying in Europe so it is important to understand these basics.
To fly in France, a certificate is required which can often take two months to be approved. Use the form here to get approval. The importance of this certificate was explained by a helipaddy member; "If I had been challenged without the correct paperwork, I could have faced a €10,000 bill. Even worse, our French friends could have possessed one's aircraft. Hence I have all the paperwork in the aircraft folder – stamps and seals are always sure to impress." Other than that France is categorised as EXCELLENT for flying around in a helicopter.
Where to land in France
If you are looking for a charming Chateau we suggest Chateau de Jalnay. The historic chateau offers an amazing experience with the most hospitable service. This is definitely one of Helipaddy's top pick.
To explore more private landing sites in France, go Premium today.