Registering as a pilot on our App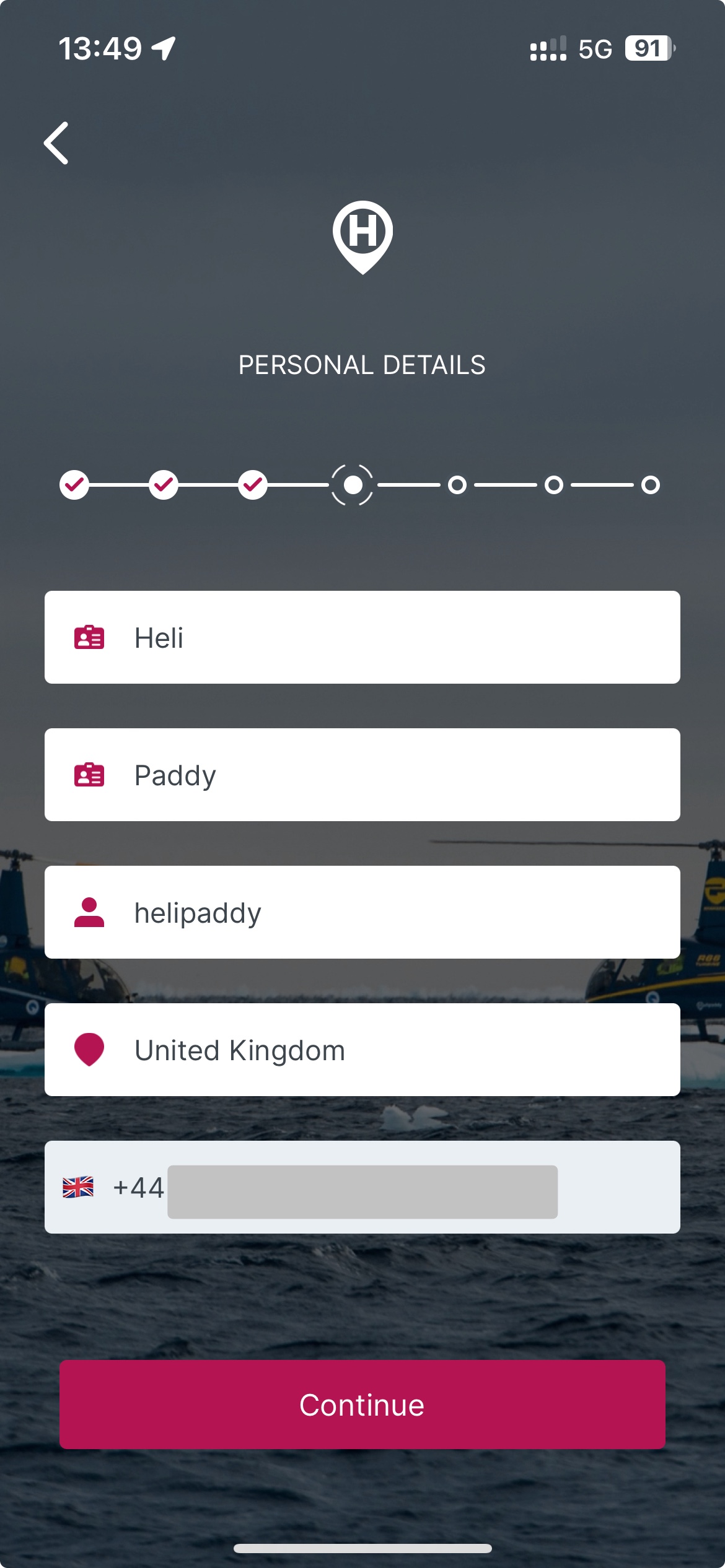 Please make sure you follow the steps.
1. Do not register accidentally as a site owner on helipaddy.com. If you do this you will not be able to register on the app as a pilot with that email address. If you are both a site owner (you want to manage the details of a landing site) and a pilot (you want to browse for sites), register both online and and on the app but with different emails.
2. You can register on the app more than once but your private (unshared) landing sites are associated to each single account. If you upgrade to Premium it will only affect one account.
3. Download the app from Google Play or Apple App Store.
4. You will see the following screens in order
5. Look for the email and click Activate to continue with registration.
6. Enter your details and continue
7. Once the map loads, you are properly registered.
8. The free version shows you a few landing sites near to your location. It lets you store unlimited private sites and waypoints.
Make sure to set the app up how you like it.