Registering as a helipad owner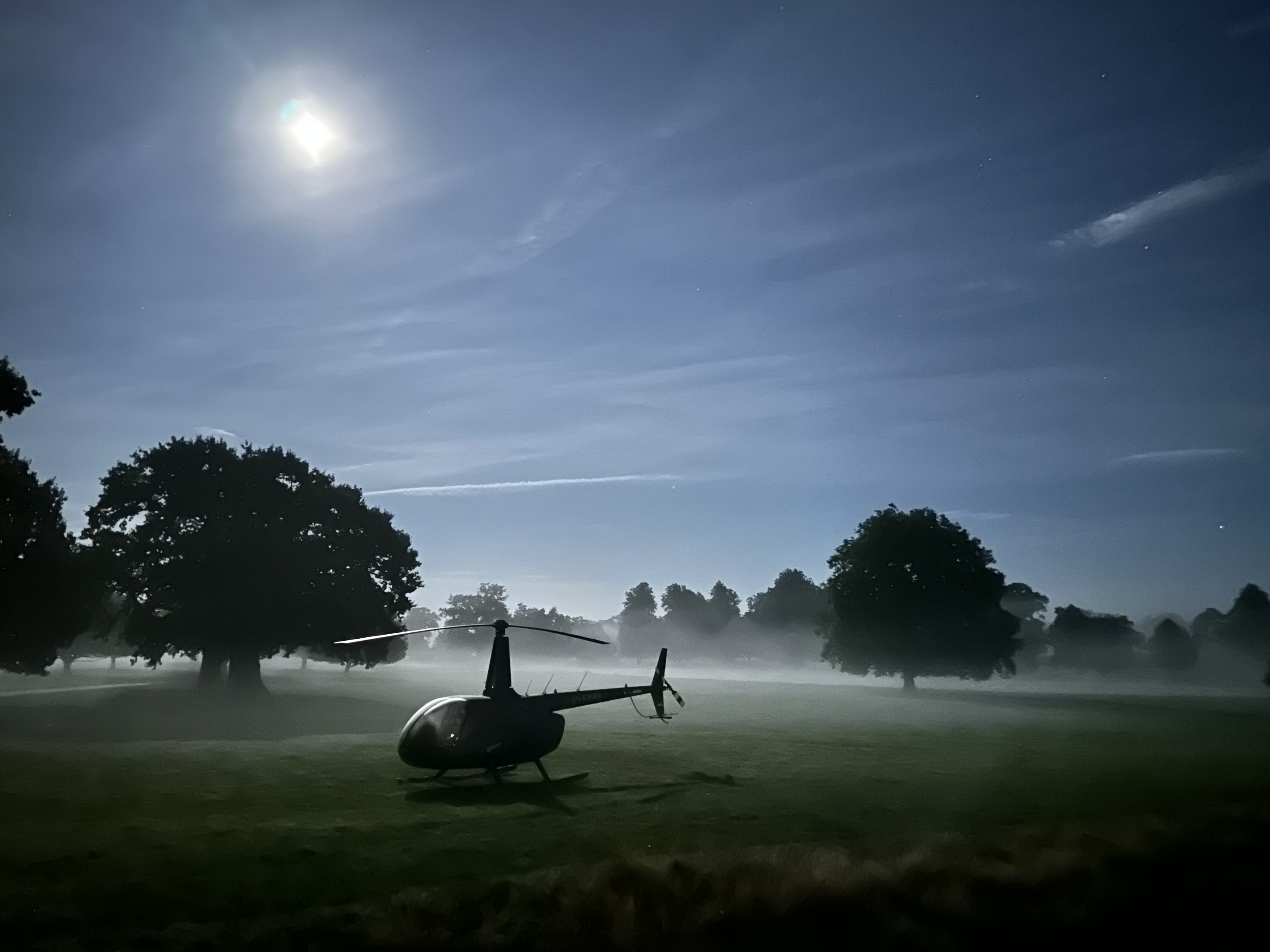 How to list (or claim) your landing site
Our Owner page at https://helipaddy.com/owner explains the reasons for making your landing site is listed on Helipaddy. We have various resources regarding landing fees and suitability at https://helipaddy.com/blog/#site-owners.
If your email is already registered on our pilot app, you won't be able to use it for registration as an owner. Use another email that you can access. We can sort registration errors out later.
1: Start by registering on that page and searching for your landing site. If a helicopter has ever landed there, the chances are it's already in our systems.
Use an email that makes it easy for us to verify you: if you are a hotel, for example, use an email with the same domain. Later on you can set any email as the public contact email in the app. Your choice of registration email doesn't have to be shown to pilots and can remain secret.
2. If your own location doesn't come up in the search box then continue to add it from scratch- it only takes a few minutes to get the basics.
3. Once you have submitted it, Helipaddy will check the details are ok within a few minutes normally. We will let you know whether it is showing in the pilot app.
4. If your landing site is near where you are currently located, the free version of the pilot app is all you need to check how your landing site looks to pilots. Remember you will need to use a different email address when registering the app.
5. Add the displayed link on your webpage – pilots are much happier landing at Helipaddy sites.
6. Claim your HISC code- your unique 6 letter site identifier. Grab it before someone else does.